Hi Christian & Regula,
Thank you for a fantastic photo tour. It is one of the best trips I've been on. I love your country.
Best wishes, Robert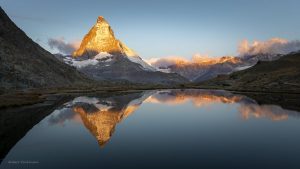 Robert Dickinson
I have been on many photo tours and can honestly say this group of people was one of the most enjoyable experiences I have had!  A beautiful country, great weather, amazing light, and a caring, fun, friendly, and generous group of people.  Thanks to each and every one of you for being there and I appreciate each of you!
Warm regards!
Dan
Dan Leffel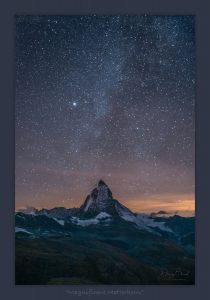 …in a "Top of Switzerland" Photo Tour with Christian & Regula Heeb. They placed the group in some of the most amazing scenery a landscape photographer could ever hope to be in. The itinerary was crafted so that the excitement just got higher and higher throat the trip…and we were so glad that the Heebs were born and raised in Switzerland, to provide insights that only they would have. My wife and I would highly recommend doing a tour with Cascade Center of Photography. They are delightful people, that bring their guests world-class accommodations and dining, while making sure the photography opportunities are plentiful.
Doug Blunt